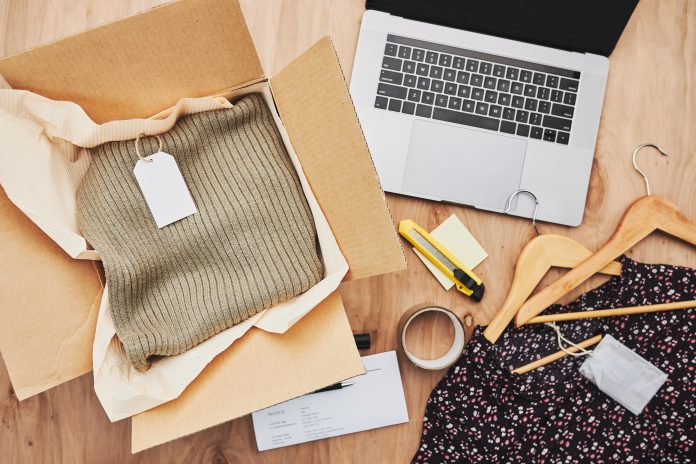 In today's fashion market, with over 2 trillion dollars in annual global sales and thousands of brands to choose from around the world, it's essential for clothing brands to stand out and provide value to their customers.
You either select unique features for your clothing products… or you will lose your customers to your competitors!
From the materials used to the design and functionality, the features of a clothing product can make a significant impact on shoppers purchase decisions and the success of your business.
In this article, we will explore why choosing the right clothing product features is so important and provide some tips for selecting the best ones for your brand.
What are Clothing Features?
Clothing product features are the various characteristics, attributes, and elements that make up the product.
In fashion, product features can include:
Materials used
Design and aesthetics
Fit and sizing
Functionality
Care instructions
Branding and labels
Special features (e.g. pockets, buttons, zippers)
Sustainability
Certification and compliance (e.g. organic, fair trade)
Customization options
Packaging and presentation
Durability and longevity
Comfort and wearability
Price and value for money
For example, a shirt's product features might include the type of fabric it's made of, the cut and fit of the shirt, and the presence of features such as pockets or buttons.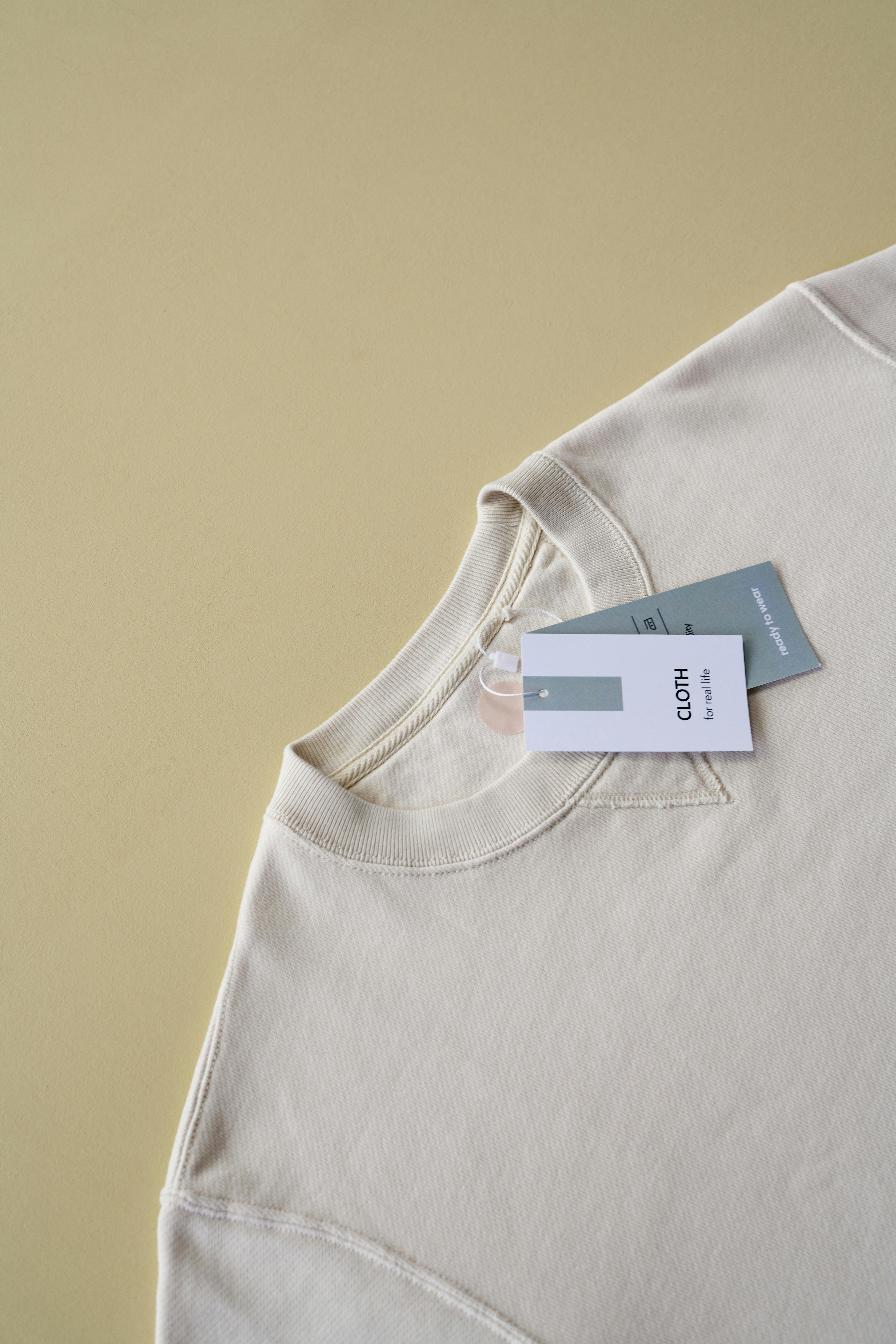 Why should fashion brands care about clothing features?
Choosing the right product features for your clothing is essential because they play a significant role in the success of your brand. Product features can affect everything from the appeal and perceived value of your clothing to its durability and functionality.
By carefully selecting the right product features, you can differentiate your brand from competitors and ensure that your clothing is appealing and desirable to your target audience.
In the following sections, we will explore some key factors to consider when choosing clothing product features, including your target audience, your competitors, and your brand's unique selling points.
By the end of this article, you should have a better understanding of why clothing product features are so important and how to choose the best ones for your brand.
5 Steps to select the best clothing product features
Identify your target audience
Your target audience is the group of people who are most likely to buy your clothing and who are most aligned with your brand's values and aesthetic. Understanding their preferences, needs, and buying habits will help you determine which clothing product features will be most appealing to them.
Start by thinking about the demographics of the people who are most likely to be interested in your clothing. Demographics include factors such as:
Age
Gender
Income
Occupation
Location
Lifestyle
Social environment
Interests
Values
For example, if you sell high-end blazers your target audience might be people young professionals in their 20s and 30s with a college degree and high disposable income.
Know your customers
Once you have a clear idea of who your target audience is, you can begin to research their preferences, needs, and buying habits.
You can learn more about your customer through surveys, focus groups, or market research to gather data and insights on your target audience. You can also look at industry trends and consumer behavior data to get a better understanding of what your target audience is looking for in clothing online.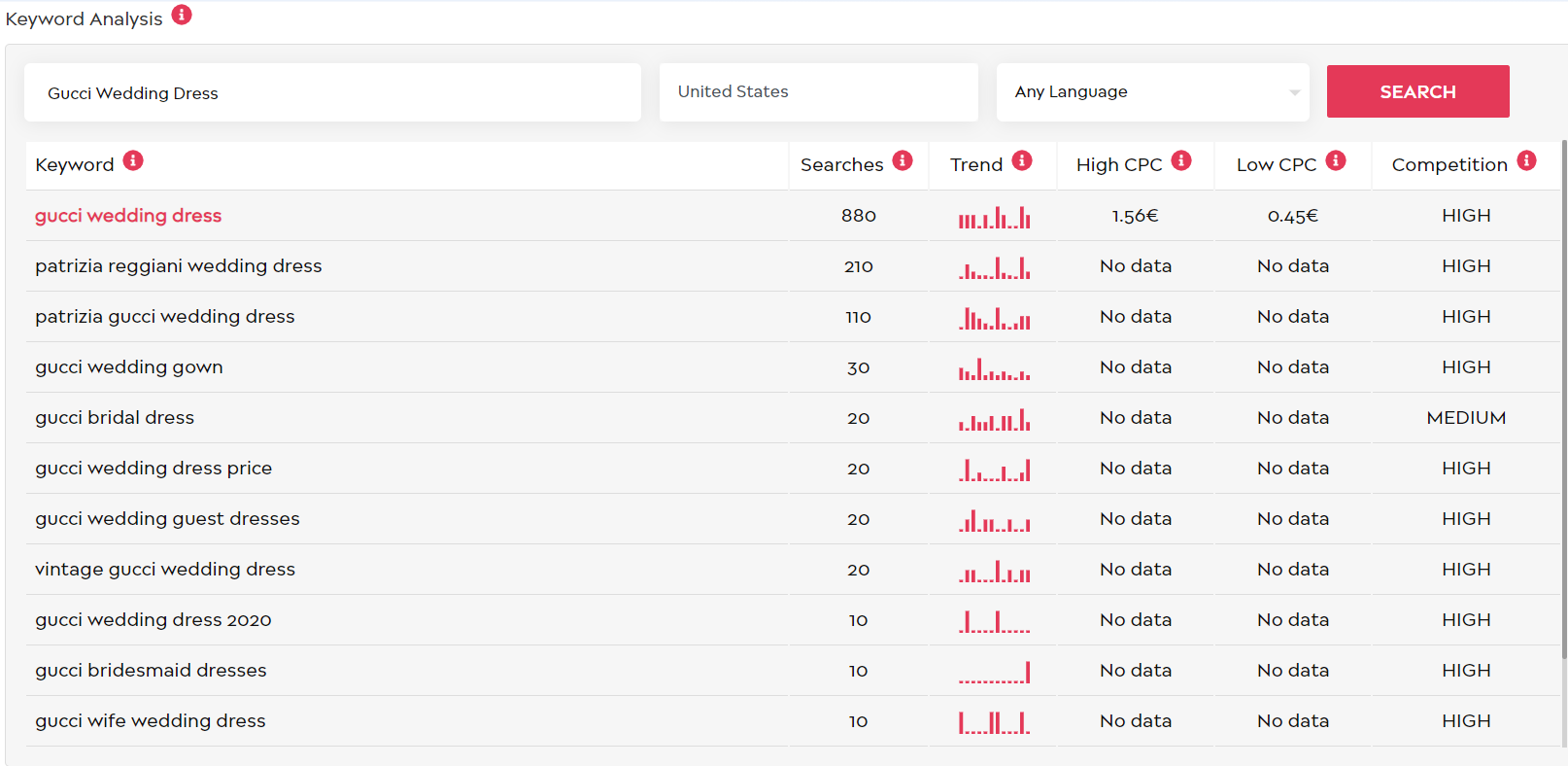 By understanding your target audience, you can tailor your clothing product features to their preferences and needs. This will help you create clothing that is more appealing and desirable, increasing the chances of getting more customers and successful sales.
Research your competitors
Market and competitive research can help you understand the market and what shoppers are looking for in clothes.
By looking at what other fashion brands are offering, you can get a sense of the types of clothing product features that are popular and in demand.
You can research your competitors by viewing their online store website, social media, online reviews, customer feedback, product pages, and running ads. Focus on understanding which features their products include and whether they lead to increased customer satisfaction.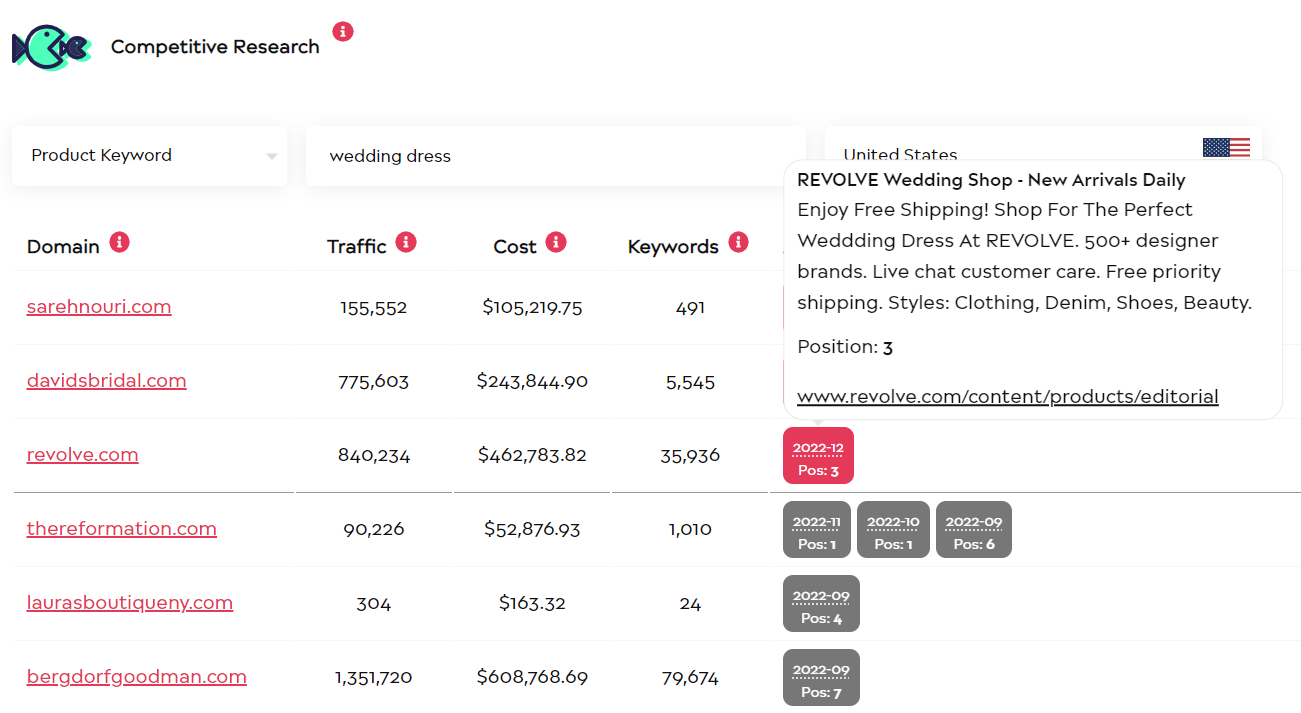 Competitor research helps you identify gaps in the market and opportunities to offer a unique product.
Determine the unique selling points of your clothing store
By defining your unique selling points, you differentiate your brand from competitors and make your clothing more appealing and desirable to your target audience.
Your brand's unique selling points are the factors that make your brand different and distinctive from others in your industry. These might include your brand's values, mission, and aesthetic, as well as the features and benefits of your clothing products.
For example, your brand might be focused on sustainability and eco-friendly practices, or it might offer unique, hand-crafted clothing with a focus on quality and craftsmanship.
Create a list of potential features
As a next step, brainstorm the best features that will appeal to your target audience and differentiate your brand.
To create this list, review your research and insights and consider the preferences, needs, and buying habits of your target audience and the unique selling points of your brand.
Include essential features that are necessary for the clothing to function properly (which should be part of your minimum viable product) and desirable features that add value and appeal.
Prioritize the features
After creating a list of potential clothing product features, the next step is to prioritize them.
To prioritize your list of potential clothing product features, start by reviewing the list and assessing each feature based on:
Value – impact on customer satisfaction and sales
Effort – its cost, necessary resources, and difficulty implementing the feature
When prioritizing features, aim for high-value, low-effort features, such as including pockets – it is often considered relevant and essential to consumers and is relatively inexpensive to implement.
Discard low-value, high-effort features, such as a built-in power bank in clothing products – even though it is a unique feature, it will not be valued by customers (unless you have a really specific niche) and requires an additional effort of incorporating special technology.
Avoid these mistakes
There are several reasons why product managers fail to develop unique and desirable products. Here are the most common mistakes product managers make when selecting product features:
Focusing too much on the competition
While it's important to research your competitors, you don't want to lose sight of your own brand's unique selling points and target audience.
Getting caught up in the latest trends
Fashion trends can be tempting, but they can also be fleeting. Instead of chasing after the latest trends, focus on choosing clothing product features that align with your brand's values, aesthetic, and target audience.
Overlooking aspects such as quality and sustainability
It's easy to sacrifice key features and benefits in favor of cost savings. However, choosing a high-quality and sustainable material is increasingly important to consumers. Know your segment and understand how much they would be willing to pay for each feature.
It's time to shine
Now that you have carefully selected the most important and impactful features for your clothing products, it's time to start designing and selling them on your online clothing store. With a well-researched and strategically chosen set of features, your clothing products are more likely to succeed and differentiate your brand from competitors.
Because you followed a structured and thoughtful approach to choosing clothing product features, you've drastically improved your brand's chances of success and set yourself up for long-term growth and success!
Choose the right clothing product features in under 1h…
Boost your clothing brand's success by prioritizing the right product features. Research-based decisions can help you avoid wasting time and money on irrelevant items. EpiProdux makes it easy to analyze and prioritize your brand's features for increased engagement and revenue.
Try EpiProdux for free today and see for yourself how much you can achieve!