1000+ customers love EpiProdux digital consulting service
Easily Segment Your Customers
Grow your revenue by segmenting your customers. Deliver the right products to the right customer segment in a right market.

$ High retention
$ Low customer acquisition costs
$ High average order value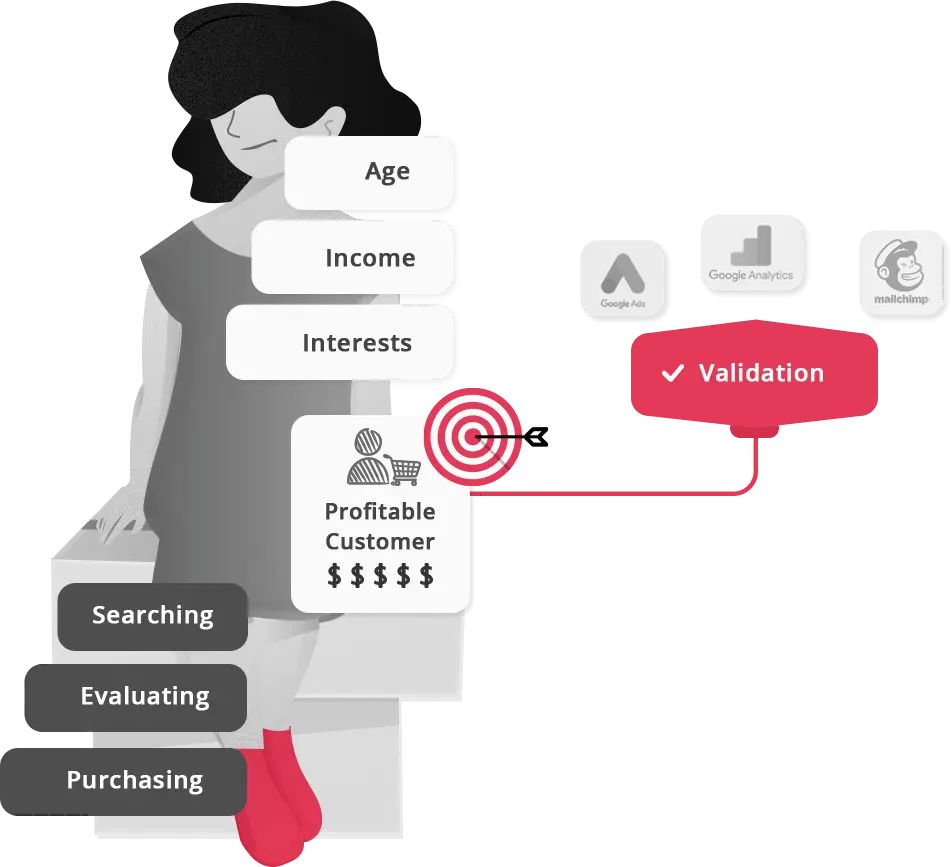 List Features of Your Products & eCommerce Website
Analyze feature values of your products and brands.
Prioritize the best eCommerce website features to boost your revenue. List Features of Your Products

Target Market Segmentation
Easily conduct market research for your brand or a product. List your brand or product market segments that sell more and profitably.
Free Roadmap Guide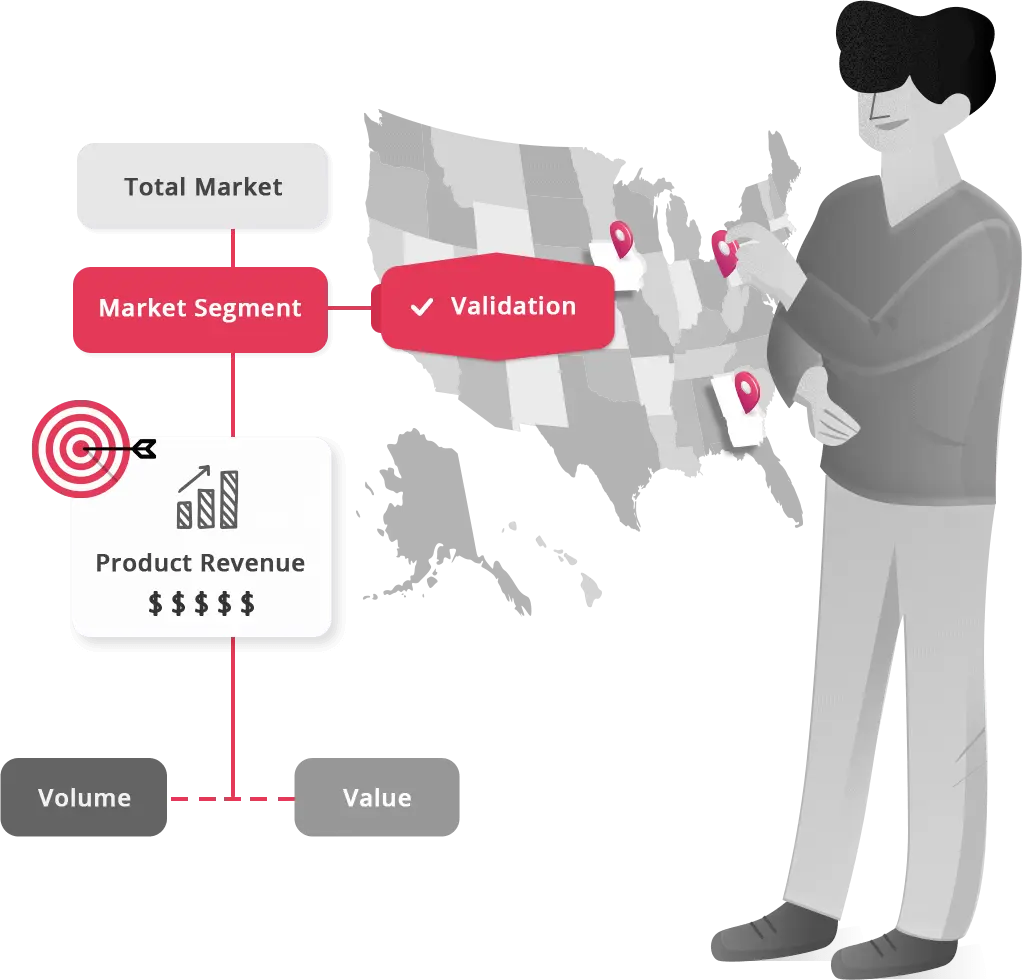 Profitable Marketing Campaigns
Plan and validate your marketing campaigns with your target customers before spending money.
Get the best return on marketing investment.
In ROAS-10+ we believe.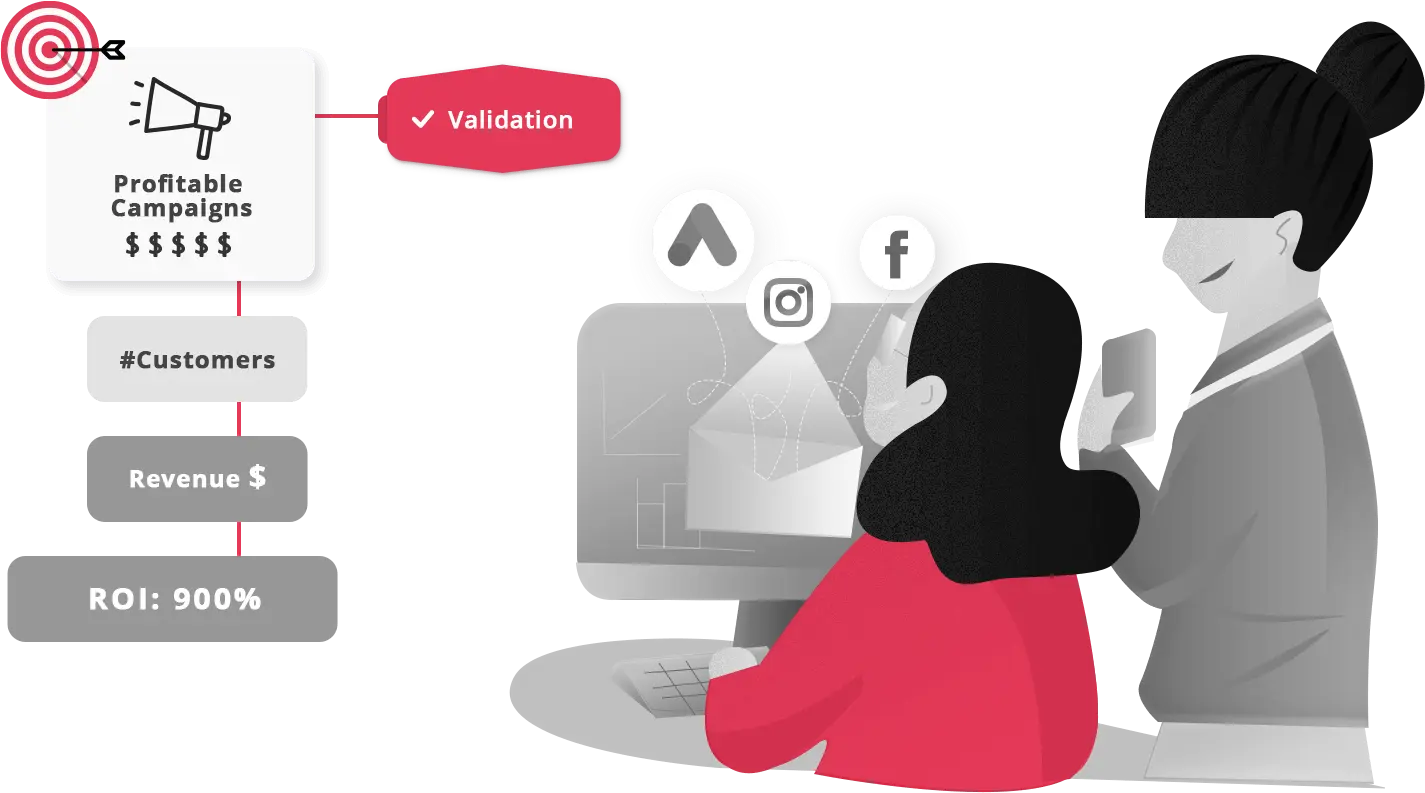 Product Lifecycle Management
Success stories of our customers using the business software of EpiProdux
eCommerce
Sales Growth
8 x
Retail
US go-to-market
4 x faster
Software
Profit Growth
2 x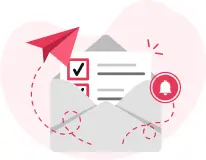 Enter your email to get
Free Product Management Guide for eCommerce
Go Back