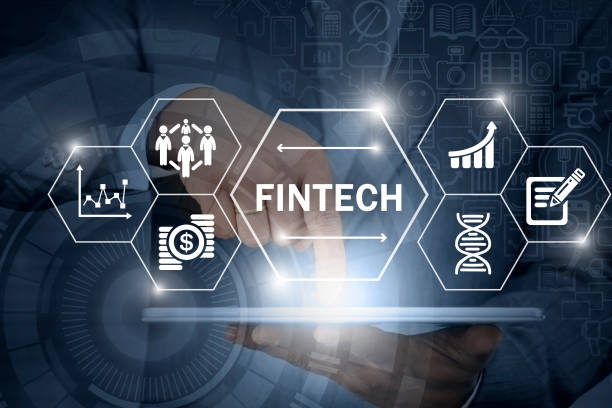 The global fintech industry is expected to hit $309.98 billion this year. Fintech product management demand is increasing daily with the increasing fintech market share.
Banks and financial services companies embrace fintech to help reduce costs and gain new revenue streams.
This article gives an overview of fintech product management. On top of that, we have discussed how to have excellent product management in the fintech space.
Please stick to the end!
What is Fintech Product Management?
It will be wrong if we go deep into product management in fintech without first discussing fintech. Fintech refers to incorporating tech to automate financial services to create new products and increase efficiency.
Fintech is also known as "FinTech," a portmanteau-word combination that combines financial technology with Internet applications software. It incorporates IT services to provide automated processes using efficiently available resources on highly distributed networks. And this connects multiple parties at different locations. Also, this makes finance accessible, efficient, or safer by performing an array of automated tasks on behalf of clients.
So, the fintech industry is about developing and delivering products that will help customers make better use of their money or assets, either as a result of
Sophisticated technology replacing manual processes;
Financial management software simplifies complex transactions with cheaper fees allowing companies to scale;
Advanced stock market trading systems provide data-driven investment results. This creates more opportunities for private family funds investments through small business owners.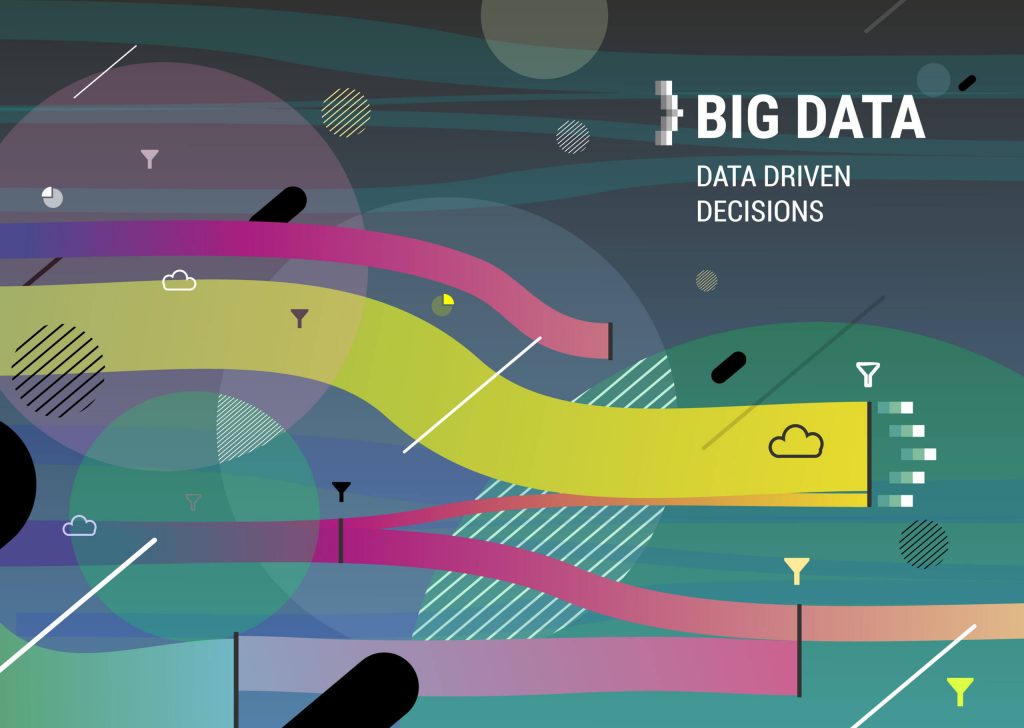 But this is what the fintech industry helps us do. It also helps solve many business problems and handle them much better even before financial technology changed our world. For example, companies that love a good narrative can create a big buzz around their product by giving reports about it.
So, What is Fintech Product Management?
It refers to researching and developing effective products that best meet customer needs. And this is achieved through a process of;
Gathering information on current customers' requirements and goals,
Determining the best technology combination for delivery to those objectives,
Communicating with clients about product design improvements and other technical service delivery issues, and
Acting as a business guide, so no action is forgotten during implementation.
What Does a Fintech Product Manager Do?
Product managers do one thing to launch product features to make users happy and meet client happiness. Our role meets the combination of user experience, technology, and the business. Fintech product managers must figure out how the fintech companies will benefit in revenue, PR, user growth, and safety. So what are the six responsibilities of a financial product manager?
6 Responsibilities of a Fintech Product Manager
Articulating What a Winning Product Looks Like
A fintech product manager must think about a perfect product for users and then create products according to those criteria. When speaking to other techies or co-workers, our main concern must be articulating significant design factors. More than just mentioning that we can afford things every week. In this way, everyone can enjoy it by building their own goals and dreams.
Innovating between user experience and the entire business model is most important. A winning product focuses on making customers happy while also bringing new revenue of their own. A fintech product manager must be concerned with how the business will enjoy them and communicate these ideas to generate better cases for success in getting similar reviews.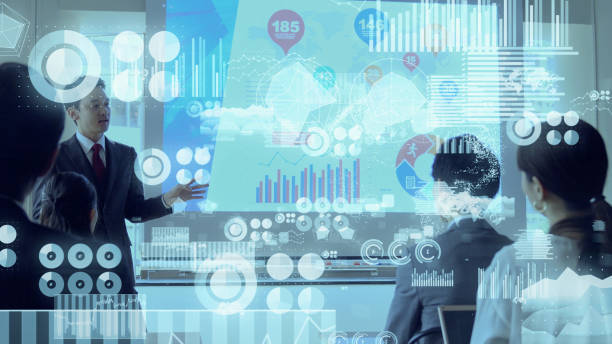 Rallying the Cross-Functional Teams to Built the Features
A financial product manager must work with all B2B/G2C groups to check if we are on the right path in terms of product development. Furthermore, it is accomplished from a business and engineering standpoint, so everyone can see what's happening behind the scenes. After strategic user research, a financial products manager must work closely with the marketing teams, product developers, and sales managers. Then they set up revenue goals and a winning product strategy.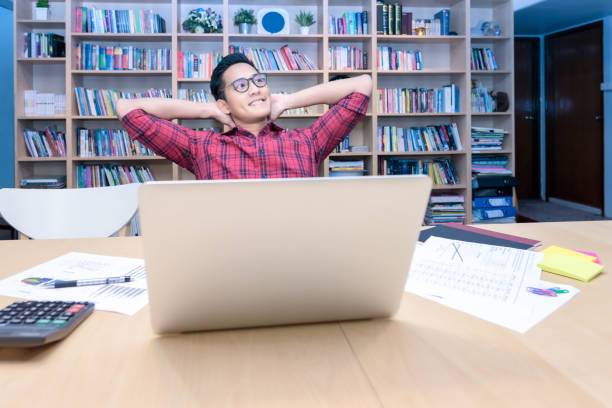 Understanding how the complete business works will ensure that you meet what the product owner or the client requests. Customer service teams give clients a better product experience and marketing messages or sales groups can generate great numbers. Such experts must check any design change as user-experience programmers who create data-based visualizations on how customers interact with the product.
Integrating New Ideas, Regulatory Requirements, and All Other Right Factors
With a business mindset, a fintech products manager must figure out all the decisions related to essential requirements such as
Legal agreement,
Data protection,
KYC/AML procedures, and
Policy compliance.
All the good factors about product development and release must be considered, and more importantly, factored in with all determining factors before starting.
A fintech product manager must understand the customer value proposition (UX design), unique selling points, and target market size estimation. It scales processes performance and partnerships at hand during startup years. It is easier to convince HR teams on new hire recommendations, source social media influencers that can boost new product launches, or even in-house teams for introducing new concepts.
Heavy regulation management translates into better user experience management as well.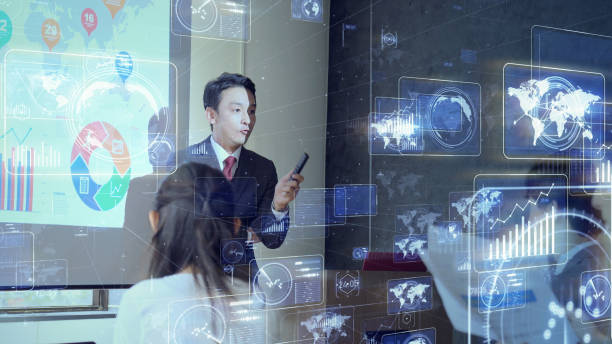 Understanding the Product Strategy and Objectives
A product manager(PM) should understand the product strategy and customer value proposition (UX design).
To create a deep understanding of the product strategy, you need to understand why who, what, and when. This knowledge will help problem-solving sessions for continuous improvement in designing future products.
On top of that is knowing the general goals or objectives from the business strategy map, including revenue targets and pricing strategies. The PM must analyze and forecast the customers' needs with data. By having better decision-making power, it will result in profitable products and viral successes to support future product development.
Creating Marketing Campaigns
In collaboration with marketers, a PM invents market campaigns to help the product gain market share. The PM also works with designers to create promotional material such as advertising campaigns, imagery, and videos to promote the software or services on social media. Market share is an essential metric along with the revenue flow. This helps the company achieve market share outcomes among its competitors and decrease marketing expenses.
Understand the Fintech Software, Services, and App Features
A product manager brings together software developers and designers to help create a product from scratch. The management learns about how the different teams can interact, what they take on responsibilities, and how they can share information quickly in this order.
A valuable PM should give themselves a budget to know what software features to include. The allocations are based on detailed call-outs of the different requirements for each section. For example, high-performing servers and memory or feasibility updates from market development teams. Having their set standard to follow makes it easier for them to deliver profitable results in an intermediate time frame.
 6 Vital Areas that Help Achieve Excellent Fintech Product Management Experience
Deeper Understanding of your Customer's Needs
Different market segments of the customer base of banking and financial institutions have diverse needs based on various factors, which means segmenting other markets is crucial. Ensuring that you understand these factors will enable successful outreach to the more nuanced demographics of your target audience.
Reassess your customer acquisition strategy, compared with how you were doing it before. And this will allow you and your development team to get better at their jobs. Product managers have plenty of time to spend with market segmentation and product review. So, the earlier you do it, the better chances to reach the customers.
Amazon is an example of a business that has achieved excellent product management through understanding the customer's needs. 2hours delivery to customers usually sounds quite scary and yet was a huge success for Amazon. This functionality not only helped deliver costs down while increasing sales of products, but it made end customers feel special.
Use EpiProdux's product management tool to achieve quality market segmentation that will benefit your business. With this tool, you will understand who uses your product and where they are in the market. And this will help you understand pricing, revenues, competitors' products, and projected growth by particular customer segment – all vital information during the product development cycle.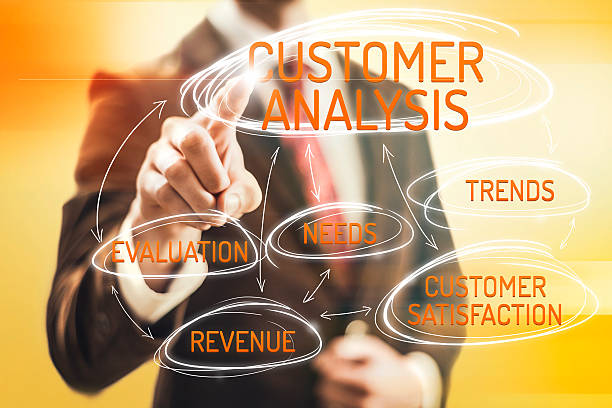 Deeper Understanding of the Market Value
Financial markets are changing faster than before due to cryptocurrency, blockchain, fintech, mobile banking, and digital transformation. Product leaders need to recognize the trends in financial markets to keep your business ready for the future.
An example would be when e-commerce companies like Amazon joined the payment technology startup Paypal, which opened doors to new entities joining their platforms. And he allowed many more people to enter the market and rev up sales – resulting in a better understanding of the demand for your product!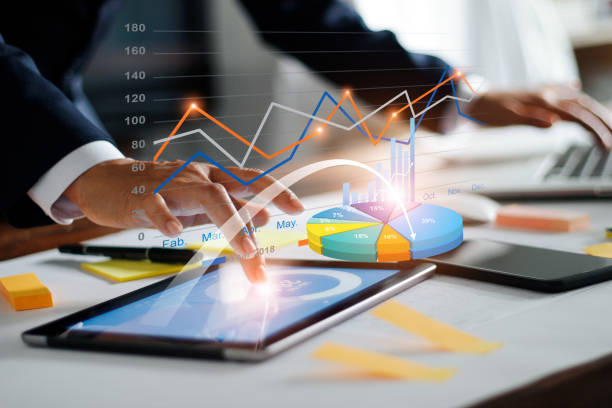 EpiProdux's product management software offers targeted customer segmentation to small businesses. With this software, you can get a detailed understanding of your customers and even identify the right season to launch your product. Don't be fooled by extensive but inefficient and costly marketing campaigns. It'll only add up the costs of goods sold without getting you much in return. Use EpiProdux's targeted campaign functionality instead of for efficient sales lifting!
Digital Transformation
The journey of digital transformation for some organizations is found in the skills and abilities of the team. Many finance teams don't recognize or appreciate that digital products can enable more customer insight and provide a greater sense of what customers want.
For instance, a company like Tesla (NASDAQ: TSLA) surprised experts with its delivery of a mass-market electric car; it's something that had never been done before. They managed to do this using digital technologies, for which some were worried about the level of portfolio risk and execution issues involved, but they proved otherwise. Now Tesla is the most valued automaker globally.
Use EpiProdux's product road-mapping platform to do strategic market research and understand the future of your fintech company. Get a bird's eye view of your products and services, appraise them and perform market research – to see which product should be launched as well as what kind of customers you want. And this will enable you to identify the right metrics to improve your future success!
Interactive Campaigns for Better Product Management
Product managers should collaborate with marketers to create campaigns to grow their product where the two departments are involved. Brands should also concern themselves with content rather than just offers.
And this is a unique EpiProdux product management software feature. Get a better understanding of what your customers want and give them the right message. Marketing campaigns as a commercialization concept will ensure that your product is brought in front of the right people and that customers don't switch to a competitor's supply.
Strategic Product Strategy
Product managers working in the ever-changing fintech industry need to understand how financial markets work. Designers, PMs, and Engineers all play a vital role in the success of the new products launched into the marketplace. The product strategy should match the mission and objectives of the business.
Product strategy is a vital part of EpiProdux's product management software.EpiProdux emphasizes real-time marketing insights and business intelligence to help improve market efficiency. Use this tool to keep track of current strategies, plans, and terms in an easy-to-understand format.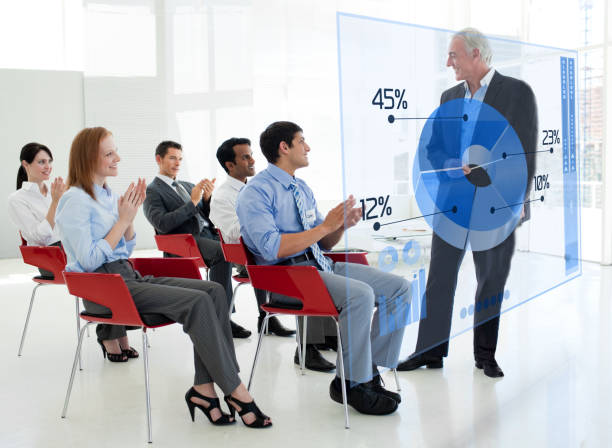 Understanding App Features and Business Operations Related Features
Product managers are responsible for
Developing new offerings,
Reevaluating current activities,
Positioning new opportunities,
Pricing structures, and
Evaluating competitors' strengths & weaknesses to create an effective competitive strategy with improvement over time.
Product managers go through the pre-launch and launch stages to meet objectives.
Introducing new features into one's APP (Application Program) provides an advantage over competitors. It assists customers with their day-to-day activities while increasing company revenue streams.
This is our unique feature at EpiProdux's profit-centric road-mapping tool, which calculates margins and markups. And this application gives you the power to visualize the results of all your financial analyses in one dashboard.
The ability to track profit, margin, and discount points help improve company consistency. It ensures business objectives are met and investors' expectations for growth are delivered.
Conclusion
Fintech product management is time-consuming and requires expert digital design techniques and marketing strategies. Most companies have to make hundreds of iterations before finding the right product. With good planning and methodologies in place, any small startup can avoid getting bogged down by issues like this one.
EpiProdux has an accessible product management platform that will help you make informed, confident decisions for your business by analyzing your product roadmap. Using data and machine learning to manage fintech product strategies, Epiprodux will help focus on market trends to give you the tools you need to grow your financial products company.
Stay on top of trends and markets with EpiProdux's product management platform. Start your free trial here!
Get more Information about this topic: