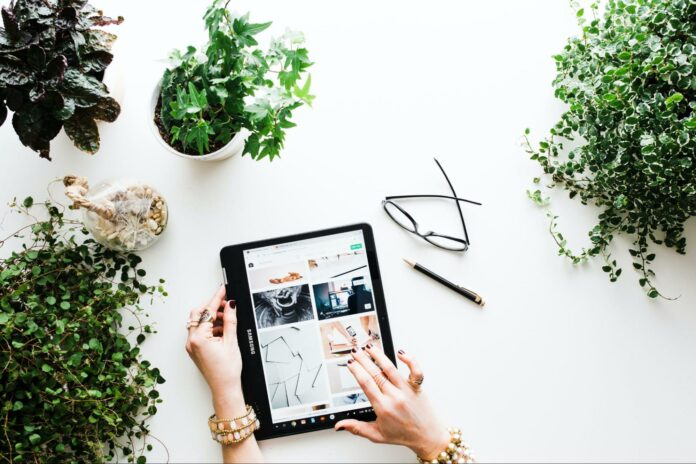 While running an eCommerce business is a potentially profitable venture, you'd be amazed at how many brands fail.
Many eCommerce businesses fall flat because they don't understand the specific needs of their customers—they also suffer because their gross profit margins are too tight.
To win on today's super competitive digital battlefield and stand out in your niche, it's vital that your products:
A: Offer personal value to specific segments of your audience.
B: Are able to generate profits (this is arguably the most important factor)
So, what is a good gross margin percentage? Across sectors, the eCommerce profitability sweet spot is 150% markup coupled with a 60% gross margin.
If you aim for a 150% mark up and 60% gross profit margins with your products, you will reap the rewards of sustainable commercial growth. Here we dig deeper into this concept, consider what makes a profitable product, and explore tips on choosing the right items for your business.
Understanding your profits
To run a successful eCommerce business and enjoy sustainable commercial success, understanding your profits is vital.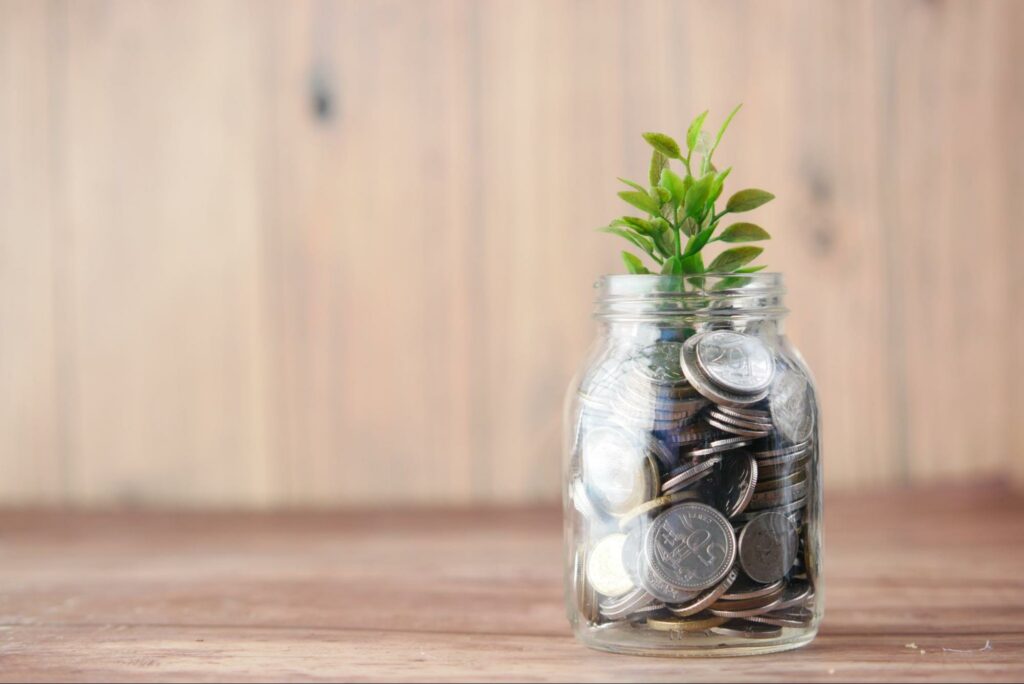 Niche or sector aside, the problem with many eCommerce businesses is a lack of vision. They ignore the needs of their customers or their margins. In the digital age, consumers are in the driver's seat: they can access a wealth of information, share content, and make purchasing decisions with the swipe of a screen or the click of a button. To earn a steady stream of sales revenue, your product ideas must meet the needs of your audience while offering you a solid return on investment (ROI).
You will accelerate your commercial growth if you segment your customers effectively while honing in on your product markups and gross profit margins. Rather than making hasty product choices for your online store and hoping you'll make enough eCommerce profit, you should calculate your gross profit margins and markups with precision. By gaining a deeper level of understanding of your gross margins and product markups, you will thrive.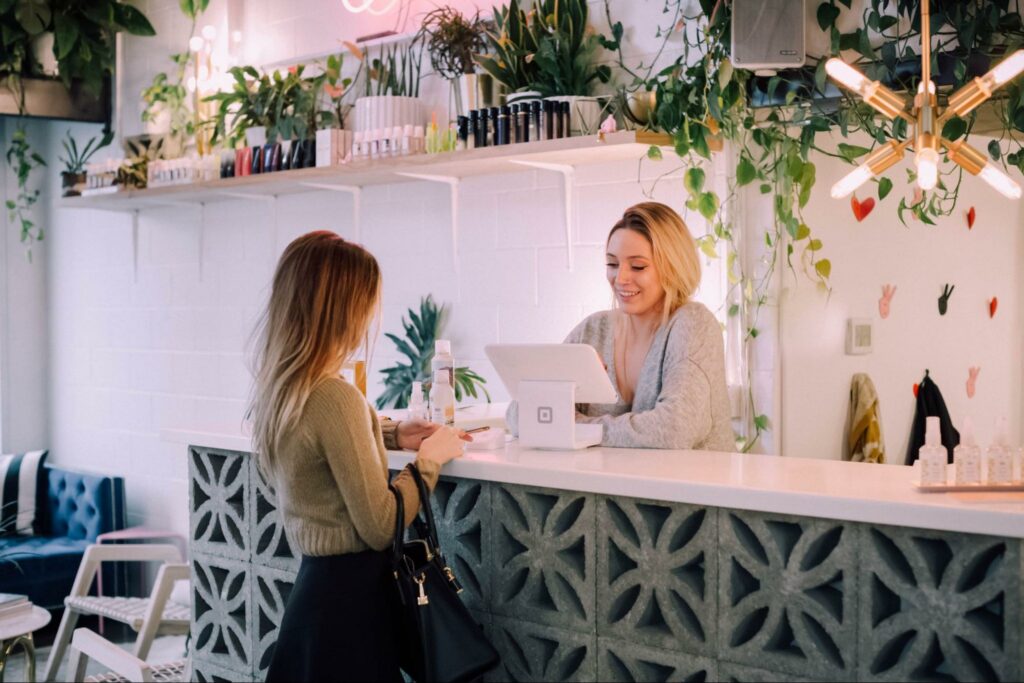 Mark up & gross profit margins: the dynamics of a profitable product
How is ecommerce profit calculated? Gross profit margins and product markup are the most accurate means of working with profitable products for your business.
What is mark up and gross profit margin, exactly?
A gross margin—or gross profit margin—is a business's sales minus its cost of goods sold (COGS), expressed as a percentage. A product markup refers to the difference between the selling price of a product or service and its cost. It's expressed as a percentage above the cost. Essentially, it's the premium over the total cost of the product. A high gross profit margin or healthy markup outperforms the average for its sector or industry.
Mark up by industry
What is typical markup for retail? And does retail have high margins? While there is no cut and dry answer to this question, the markup for certain retail or consumer goods is fairly high—and profit margins fluctuate depending on a number of factors, including supplier costs, materials or product marketing and selection.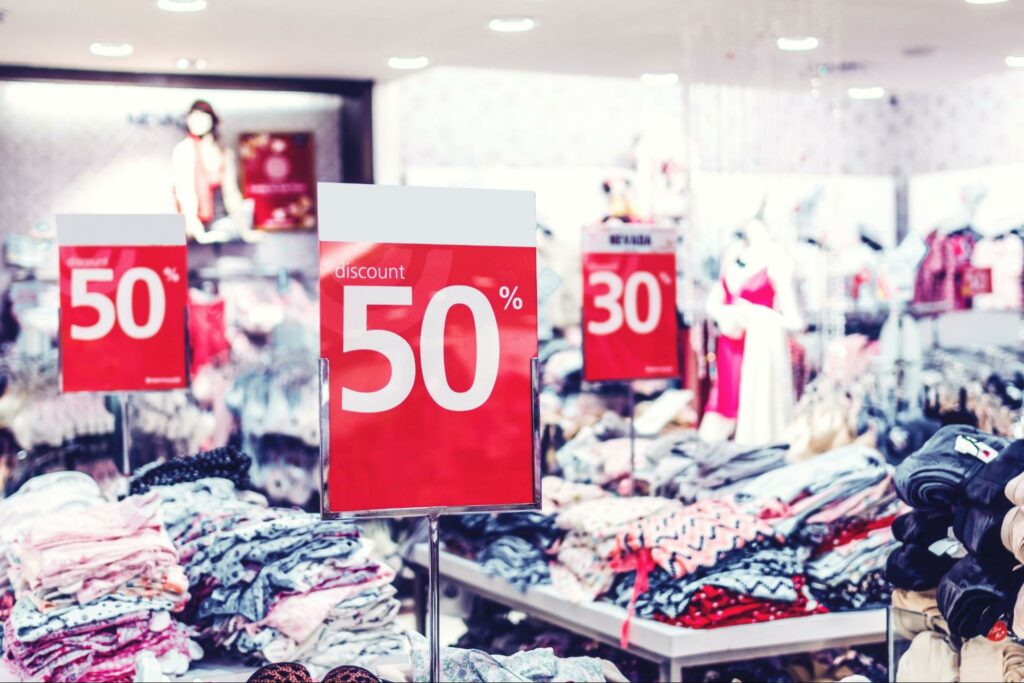 To give you an idea of product markups according to different retail or eCommerce sectors, here's a quick rundown of some popular shopping goods or categories (expressed as a percentage), according to recent studies:
General clothing:

150% – 350%

Shoes:

100% – 500%

Furniture & home furnishings:

200% – 400%

Cosmetics:

150% – 700%

Eyeglasses & vision products:

800% – 1,000% (wow)
"We don't want to push our ideas on to customers. We simply want to make what they want."—Laura Ashley.
Choosing products that are scalable & offer real consumer value
Now that you're up to speed with the concept of product markups and gross margins and have a general idea of where your sector or industry stands concerning mark up percentages, we will look at choosing profitable and scalable products.
Know your customers
To connect with product ideas that actually offer a healthy ROI, knowing your customers is vital. No exceptions, no compromises.
Drilling down into your consumer data will give you the insight to segment or group your audience according to their buying history, online browsing behaviors, and key demographics (age, sex, location, occupation, earnings, potential order value, etc.).
By building buyer personas or customer profiles that represent ideal segments of your audience, you will be able to reach out to your customers with personalized recommendations, increasing your chances of converting significantly. And, considering that 90% of consumers aged 18 to 64 said that personalization increases their chances of investing in a brand or product, meeting the needs of your customers head-on is a vital part of working with profitable products.
Understand your market
First of all, to enjoy sustainable profitability, you need to make sure your product sells. Conduct market research to explore what content your target audience is engaging with and which types of products they are most likely to buy from you.
 In addition to exploring what products your competitors are offering in detail (according to price range, category, and season), carrying out detailed market research will empower you to understand what motivates customers in your market or industry and deliver exactly what they need.
Our essential guide to market research and segment analysis will tell you all you need to know to get started.
Take operating expenses & practical factors into account
When you're looking to launch or sell a product, there are a wealth of factors to consider. Taking the time to look at all of these factors will help you understand whether a product or product idea is worth pursuing.
Here are different costs and factors to look at when you're exploring potentially profitable, scalable product ideas:
Material & production costs
Item cost prices and supplier or vendor fees
Sales and marketing campaign expenses (and time invested)
Market demand and the potential for growth
Develop a product roadmap
A product roadmap will give you the framework to drill down into all essential objectives, initiatives, and strategies linked to specific products or product categories.
By working with an innovative eCommerce product roadmapping tool, you can consolidate all of your product selection, development testing, and marketing activities into one intuitive, insightful, time-saving platform. Armed with a detailed view of every vital product development activity, you will connect with scalable and profitable product ideas consistently.
Make your calculations
A key element (as mentioned) of sourcing profitable product ideas is making the right calculations based on product markups and gross margins. Taking a methodical, mathematical approach to your products will ensure healthy margins across all of your product categories.
How to calculate your product mark up
Determining gross margin is a straightforward way of understanding the key elements of your business's product potential. It's a way of safeguarding yourself from wasting your time and budgets and items that offer little return or inspire little interests. It's a strong indicator of profitability and this, in a nutshell, is why it's so important.
So, how do you calculate markup? Let's take a look at the official formula:
Mark up percentage = sales price – unit cost ÷ unit cost x 100
This formula will uncover the mark up percentage of any prospective product and give you the tools to decide whether it's worth your time and investment.
Here are the main steps to making a successful mark up calculation:
Step 1: Calculate the total cost of the order. 
Step 2: Determine the selling price by using the desired percentage of 60%. 
Product mark up calculator
One of the quickest and most effective ways of gaining an understanding of your product profits and mark ups is with a dedicated calculator.
When you're juggling several organizational plates and working with a wealth of products (or product campaigns), making markup calculations can slow down progress and productivity. But, as you now know, these calculations are essential to selling profitable products—so we've developed something to make your life easier—our product mark up calculator.
Simply add the right numbers to our product calculator (**add link to calculator**) and it will return your prospective mark up percentage in an instant. You're welcome.
Conclusion
"Do many calculations lead to victory, and few calculations to defeat." —
Sun Tzu.
What makes a product profitable? During our journey, it's become clear that taking a strategic approach to your product management initiatives is the cornerstone of sustainable success. Know your market and your audience, hone in on your gross profit margins and mark ups, and you will have a successful, scalable online business.  
Work with EpiProdux's accessible product roadmapping platform and you will make informed, confident, decisions on profitable product ideas, discover new markets to explore, consistently meet the needs of your customers, and manage your eCommerce strategies with razor-sharp efficiency. Epiprodux will give you the tools and the confidence you need to succeed. You'll also be able to calculate your margins and markups with ease.
To get up close and personal with EpiProdux's product management platform and boost your profits, start your free trial today. We look forward to having you onboard.