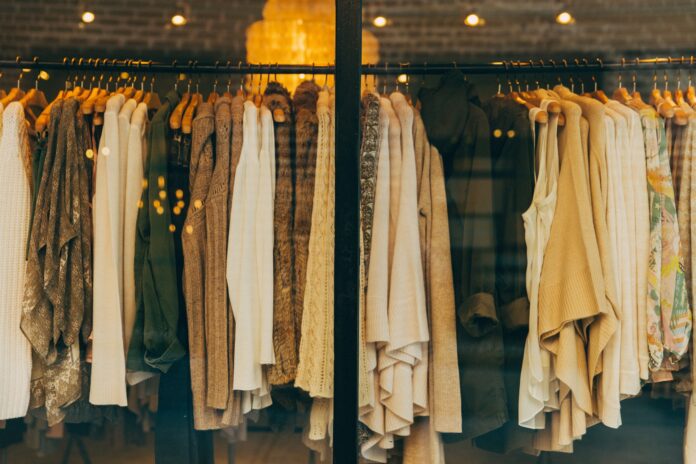 Launching a new clothing business or product is risky, whether a startup or an established brand. To succeed, you must understand your target market and the potential it offers. 
And that demands extensive research to ensure you base the big decisions between conceptualization and launch on facts. Market sizing is one of the most vital steps in this process. Without it, you could face costly mistakes and, ultimately, failure. 
This post explains market sizing, why TAM, SAM, and SOM matter, and how to market segmentation to reach the right customers with the right products. 
What Is Market Sizing?
Market sizing is a process that involves estimating the number of people who may purchase a specific product or use a service and the generated revenue from securing these sales.
Business leaders can utilize market sizing to calculate their profit by investing in a new company or product. That helps them determine whether it's worth spending money and resources on it or if they should explore other opportunities. 
The research involved in market sizing can provide decision-makers with the data they need to create a marketing plan that helps them reach the target audience. And they may also identify the number of employees necessary to get a new venture off the ground or bring a product to fruition. 
Market sizing eliminates the risk of mistakes based on assumptions and gut feelings, though both still have their uses. You'll understand more about the market you plan to enter, the type of consumers likely to purchase your products, and the total ROI you stand to receive. 
How Can You Calculate Market Size?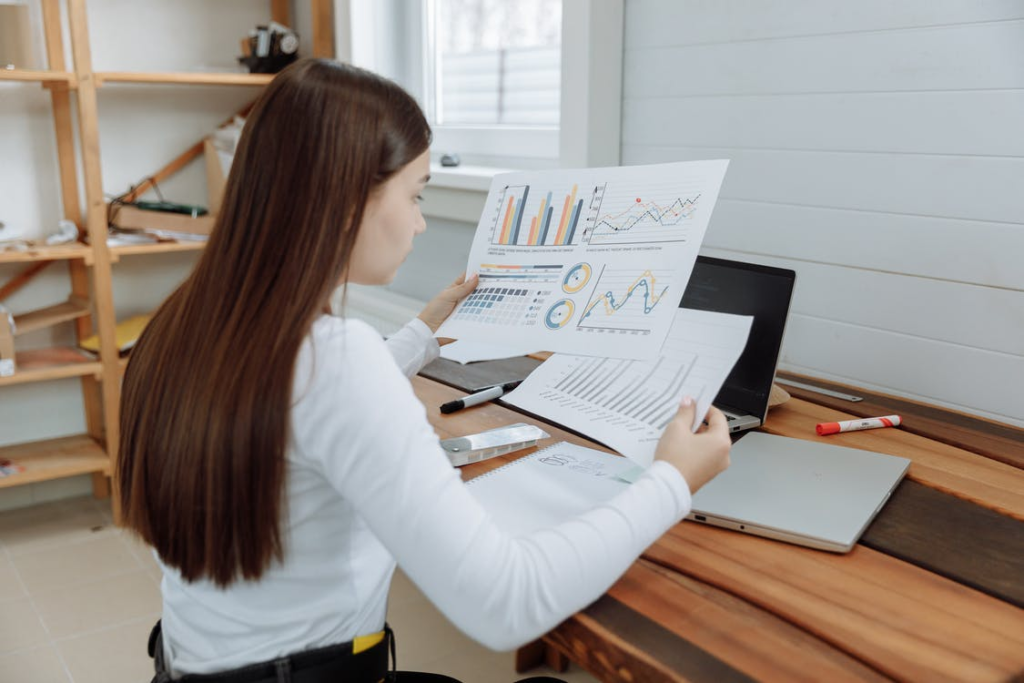 You can use three popular metrics to calculate market size: 
Let's take a close look and find out why they matter. 
What Is the Total Addressable Market (TAM)?
Total Addressable Market allows businesses to determine the revenue opportunity a product or service offers across an entire market. For example, you could analyze the TAM for the sneakers market, an estimate of around $70bn globally. 
But defining the Total Addressable Market should be used to assess a target market's stability and potential for success. It does not equate to a realistic amount of money that a business can expect to make. That would only occur in the event of a brand having a monopoly.
How Can You Estimate Market Size?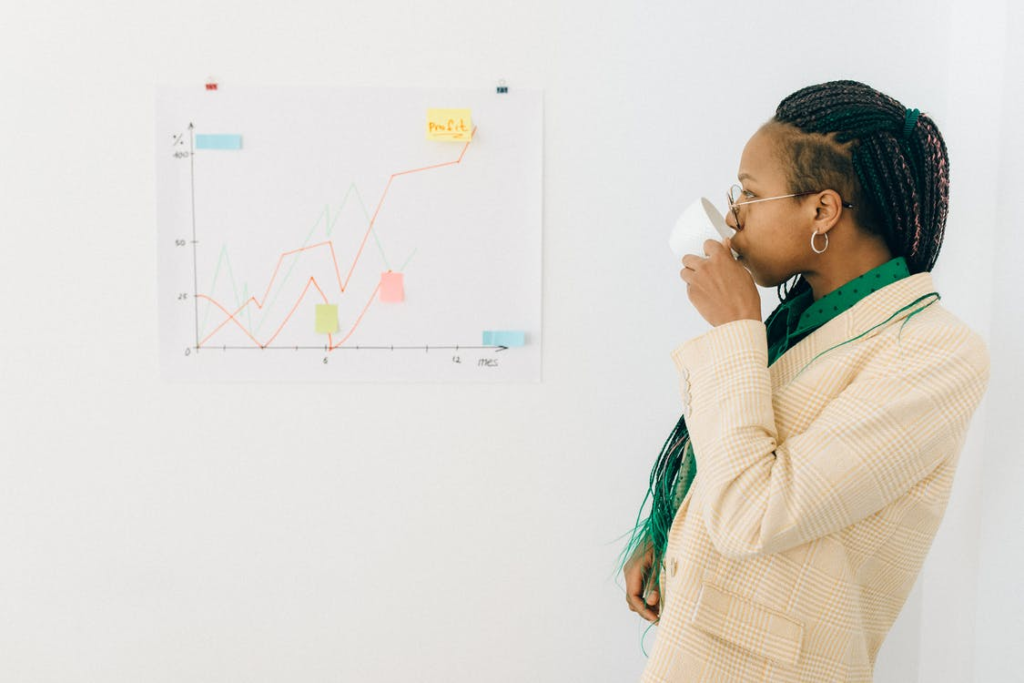 You can use two main techniques to estimate the size of your market with TAM, SAM, and SOM. 
Top-down 
The top-down approach is an outside-in process: You start with estimates that apply to the entire industry then narrow your focus to determine the market you need to target. 
You begin with a population in one region (e.g., the United States) then filter it with multiple assumptions. These include:
Geographic (location)

Economic (income, spending habits)

Demographic (age, occupation)
The top-down approach uses the TAM, SAM, and SOM models in that order. 
Bottom-up 
The bottom-up method of market sizing relies less on external market data and more on brand-specific information. For instance, this may include historical sales of a specific product (e.g., women's faux-leather handbags).
This method follows an inside-out approach: A business starts by defining the target market, how many sales comparable goods achieve, and the share of those current sales you can claim when your product hits the market. 
A bottom-up approach hinges on assumptions and research. So, if you wanted to sell women's gym shoes, you would note where these are available (sports stores, fashion stores, online stores, etc.). 
You could then research the number of relevant stores in your target areas (such as the United States) that might stock your product. Next, you would find out how many of those retailers would be willing to sell your items and the number of women's gym shoes each of these businesses sells within a year. 
Case Study: How Nike Uses TAM, SAM, SOM 
We've covered the fundamentals of how to size a market with TAM, SAM, and SOM. 
But, how do you apply this in the real world to your fashion brand? 
Let's look at how Nike may use TAM, SAM, SOM to determine the viability of a new product line. 
In this study, Nike is researching the market fit and viability of a new Smart Fabric technology. Before investing any R & D budget, an analysis of the market size, demand, and competitive landscape is conducted. 
With dropping prices in the sportswear industry, Nike believes the new fabric technology will provide a value proposition to drive premium value-based sales and increase profit margins to Nike's athletic apparel business.
Nike's overall goal is to drive more than 15% of Nike's sales to this premium clothing line by 2024. To find out the feasibility of this projection, the company first undertakes a market sizing analysis. 
TAM: The athletic apparel market is estimated to be worth $567bn by 2024; 

SAM: This market is reduced to $98bn for North America alone;

SOM: Nike currently has an 18% share of the North American market, $18bn;

EveryWear SOM: With a goal of 15% of the current Nike market share, EveryWear is estimated to have a SOM of $2.78bn by 2024.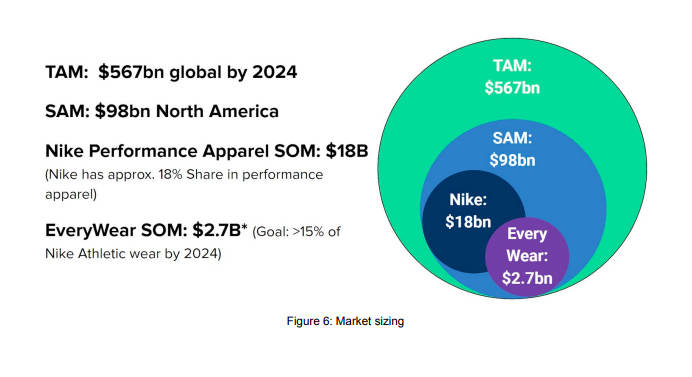 Market Segmentation With EpiProdux
You've seen how the brands can use market segmentation to validate new product lines. 
Now, it's your turn.
One simple and effective way to research market size and determine segments is to use EpiProdux. This user-friendly platform streamlines the entire market research process for businesses of all sizes, whether you plan to enter a whole new market or you're expanding into new product lines. 
The first step? Sign into EpiProdux and navigate to the Your Portfolio section. Click on your chosen product, and you'll reach the Product Profile and Product Objectives section: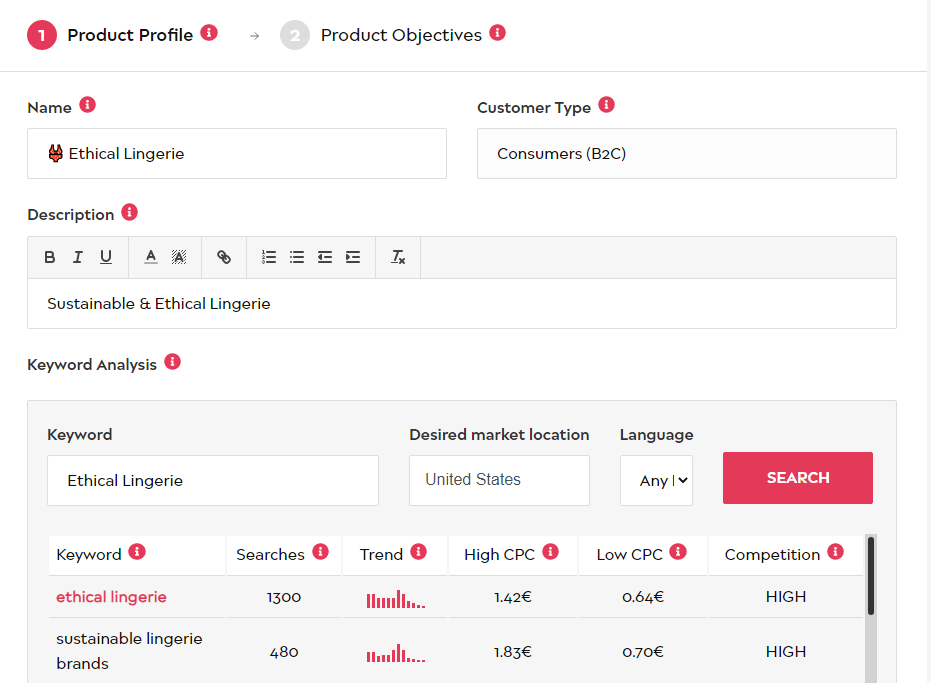 After, click on the Add icon on the upper-right side of the screen and select one of the markets listed. 

Now, you'll see the Market section with three areas: 
Details

Market Size

Validation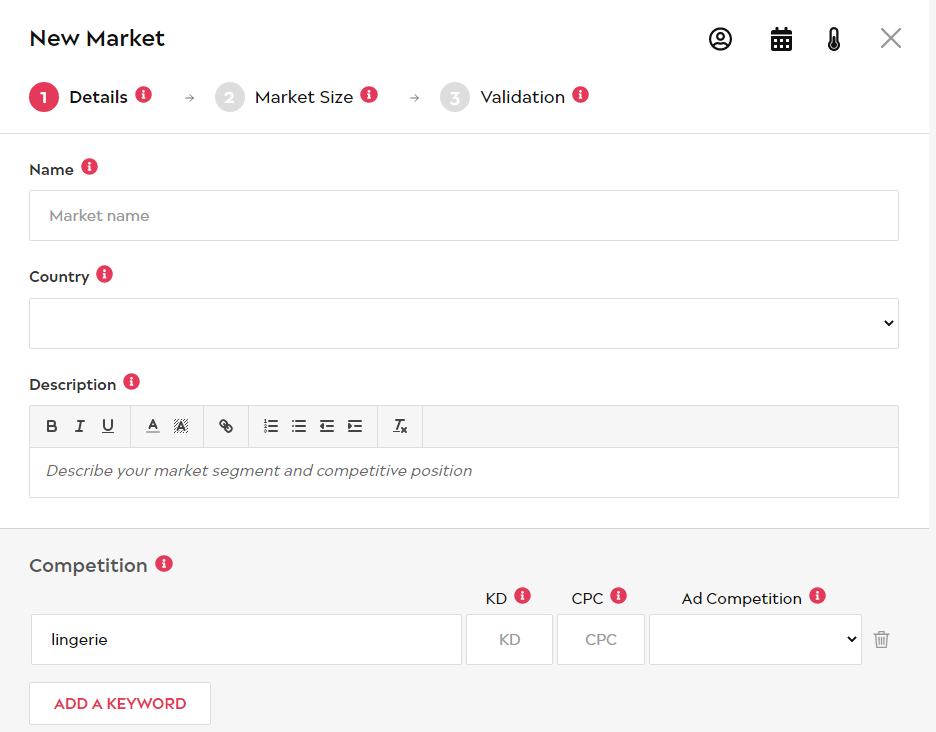 Click on 2. Market Size.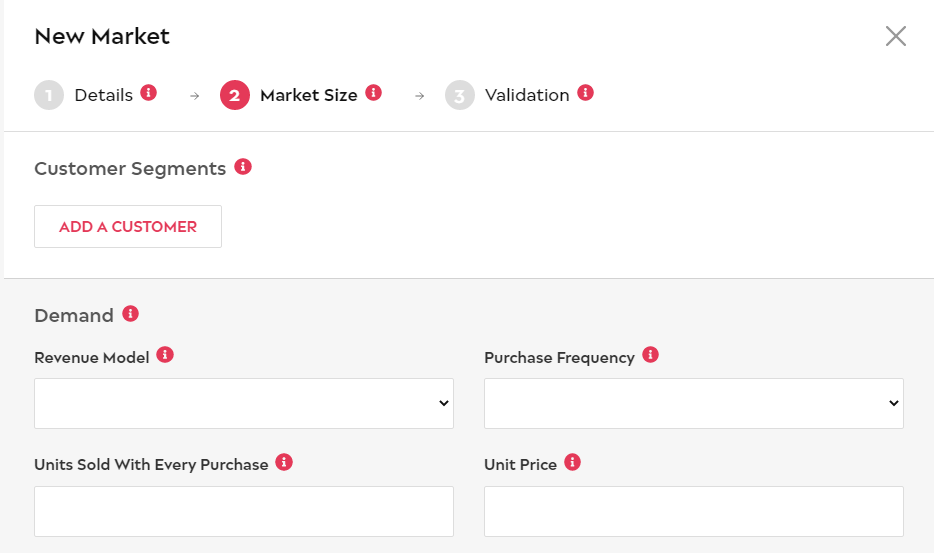 Here, you can:
Calculate Your TAM
Calculate your TAM by working out the number of consumers, the volume of units sold, and total market value.

TAM market sizing enables a business to define the revenue opportunity from its product and service.
First, you need to define your TAM market using a combination of the following attributes:
Age

Gender

Income

Location
Here's an example of how it might look, drawn from the same Nike study above:
Athletes and Runners, 15% of consumers;

Age: 20 – 40

Income: Upper middle class

Education: Uni, Grad

Income: < $ 40K +

Location: North America

Gender: Both
Calculate Your SAM

Calculate your SAM by calculating the number of consumers, the volume of units sold, and market segment revenue. 
Define your SAM market with combination with following attributes:
Online

Mobile

Subscription

Location (states, regions, countries)

Unique customer characteristic:

Organic

Ethical

Addict
Calculating SAM involves segmenting customers more precisely based on what offers the
will deviate from their purchasing decisions.
Calculate Your SOM
Calculate your SOM by calculating the number of consumers, the volume of units sold, market size assessment, market share, and annual revenue.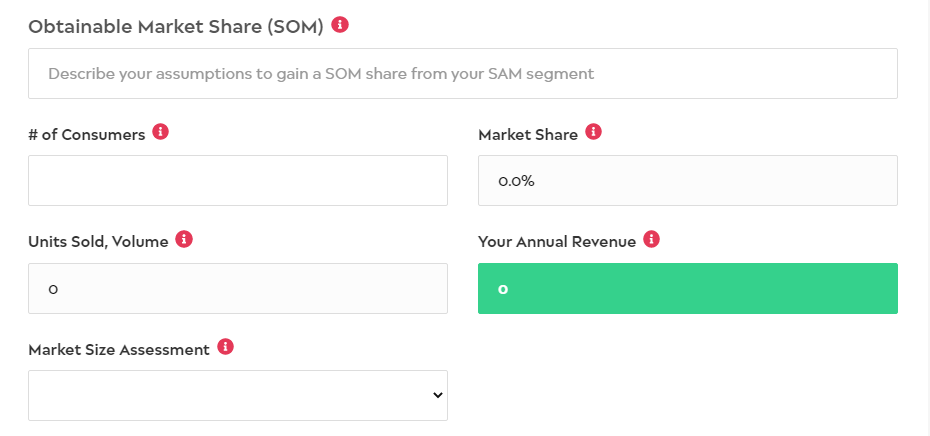 EpiProdux's Market Sizing tool makes it easier than ever to define your target market, segment your audience to target customers in specific groups effectively, and understand how much revenue you could potentially generate through simple calculations.
You can access all the data you need to make informed decisions based on original and sourced research in one place. 
Conclusion
Market sizing is crucial before launching a new clothing business or entering an unfamiliar market with a new fashion product. You can avoid making pricey errors that leave you with goods you can't sell with market sizing. 
In fact:
A misjudged plan can cause irreparable damage to our business.
Estimate your TAM, SAM, or SOM with the top-down or bottom-up methods, and take advantage of EpiProdux's Market Sizing tool to estimate your revenue through a simplified process. Make data-driven decisions that help you determine the ideal products to generate revenue and maximize your earnings.