The Top 5 Questions in eCommerce Marketing 2022
What marketing campaigns do I need to run?
How to run the campaigns profitably?
How to get revenue from email marketing?
How to get revenue from advertising?
How to keep customers with loyalty campaigns?
Try for free
Free Marketing Manual
1000+ customers love EpiProdux digital consulting service
eCommerce Marketing Strategy
Manage each marketing campaign profitably.
Get campaign ideas from EpiProdux to increase products revenue.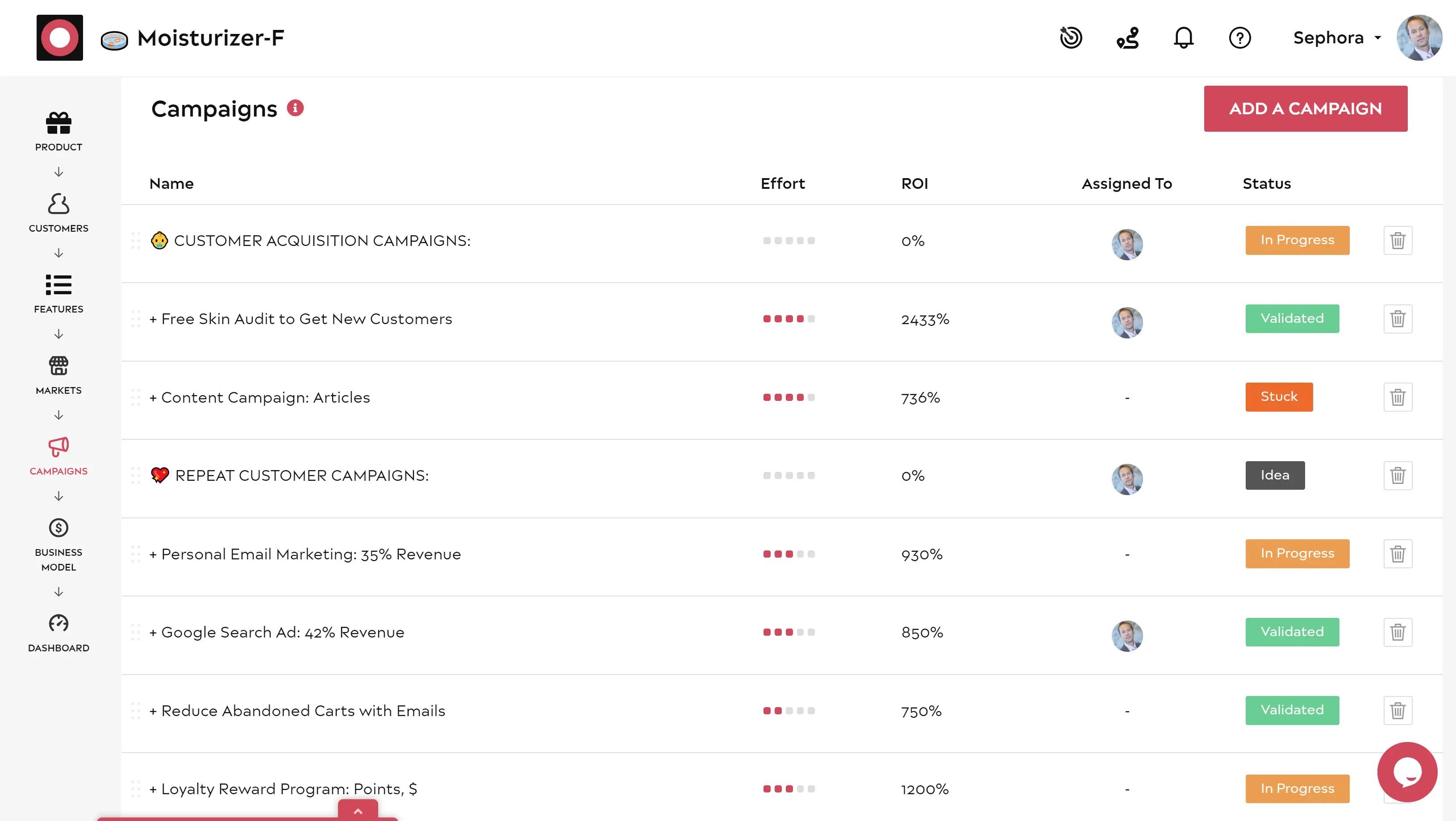 eCommerce Campaign Strategy with Minutes:
Campaigns aligned to products & business
Everyone informed about the target
Marketing Strategy with EpiProdux:
Analyze your competitor
Target the right customers
Win the market position with the right product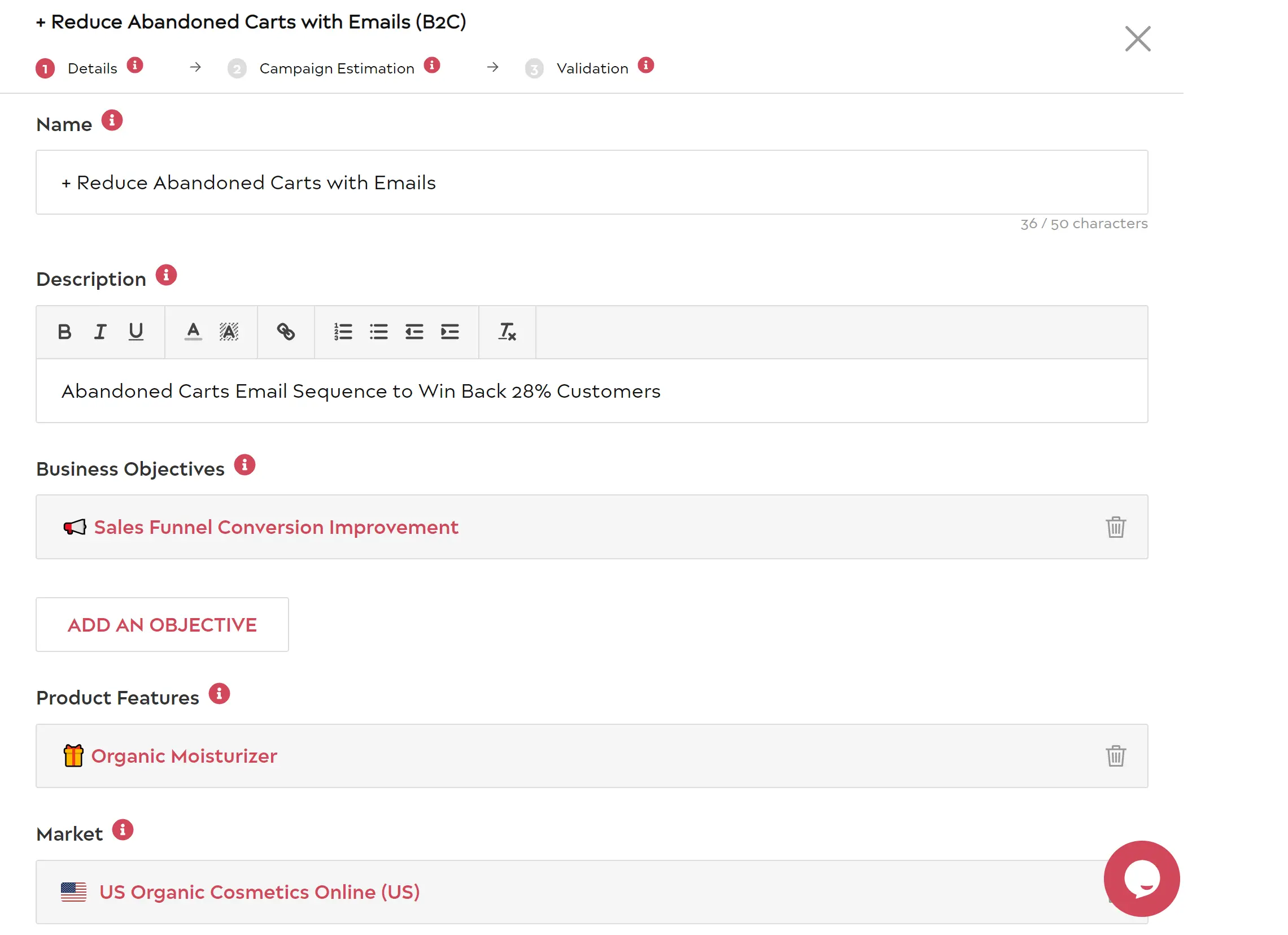 Estimate Your Campaign Profit (ROI ROAS) with Minutes:
Use campaign idea templates marketers love
Easily estimate all results with conversions
Calculate your campaign profit
Achieve 900% ROI or ROAS 9
Free Marketing Manual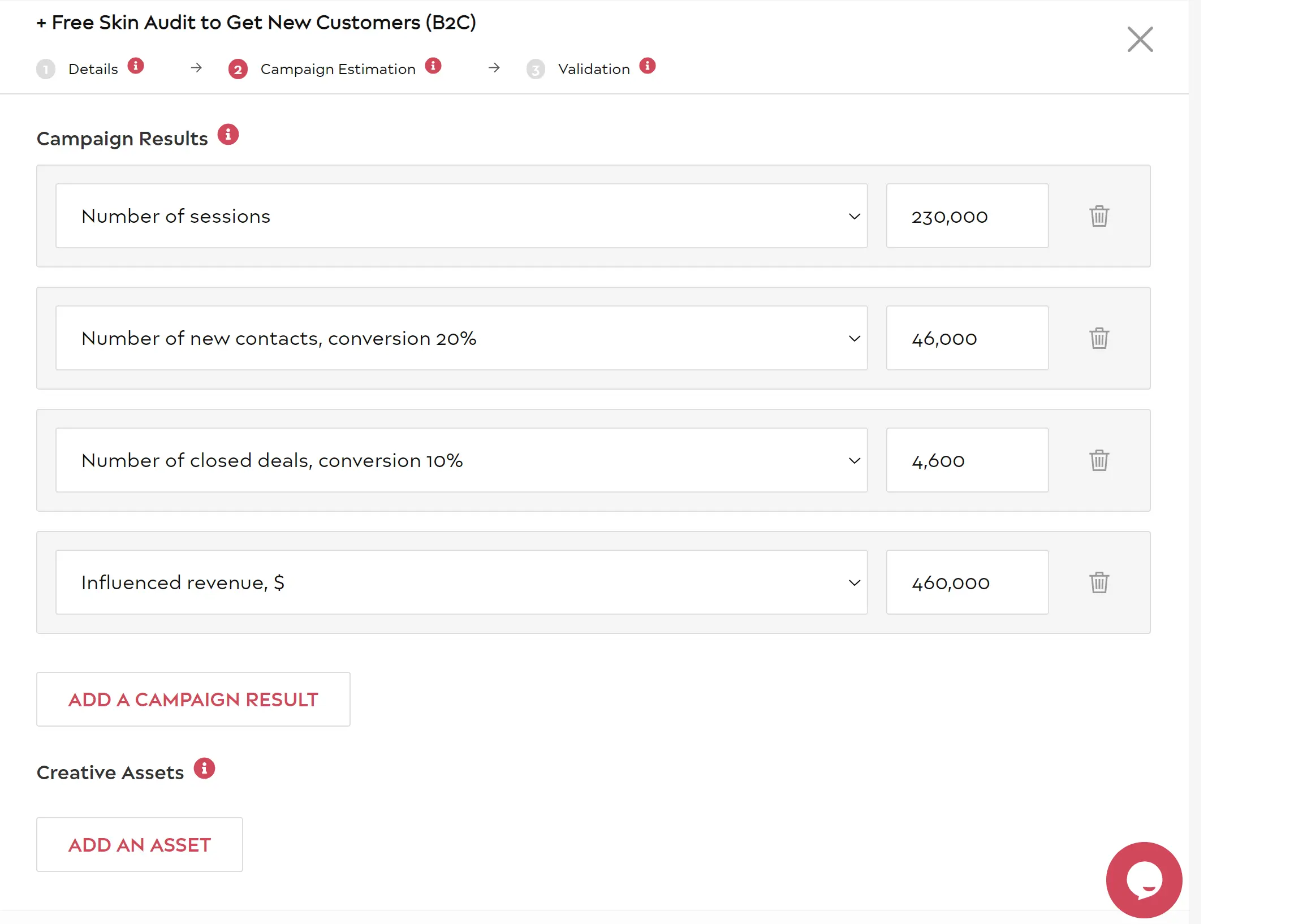 Product Lifecycle Management
Success stories of our customers using the business software of EpiProdux
eCommerce
Sales Growth
8 x
Retail
US go-to-market
4 x faster
Software
Profit Growth
2 x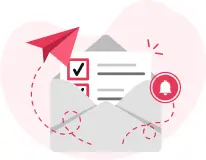 Enter your email to get Free Marketing Manual
Go Back