Product Roadmap for Online Retailers
Align your team around the product roadmap. Each work task is tied to key results. It makes prioritization easy. Increase revenue profitably.
Try for free
Free Roadmap Guide
1000+ customers love EpiProdux digital consulting service
eCommerce Product Plan
High performing teams manage product work profitably.
EpiProdux Roadmap Software helps you decide what to do next.
Try for free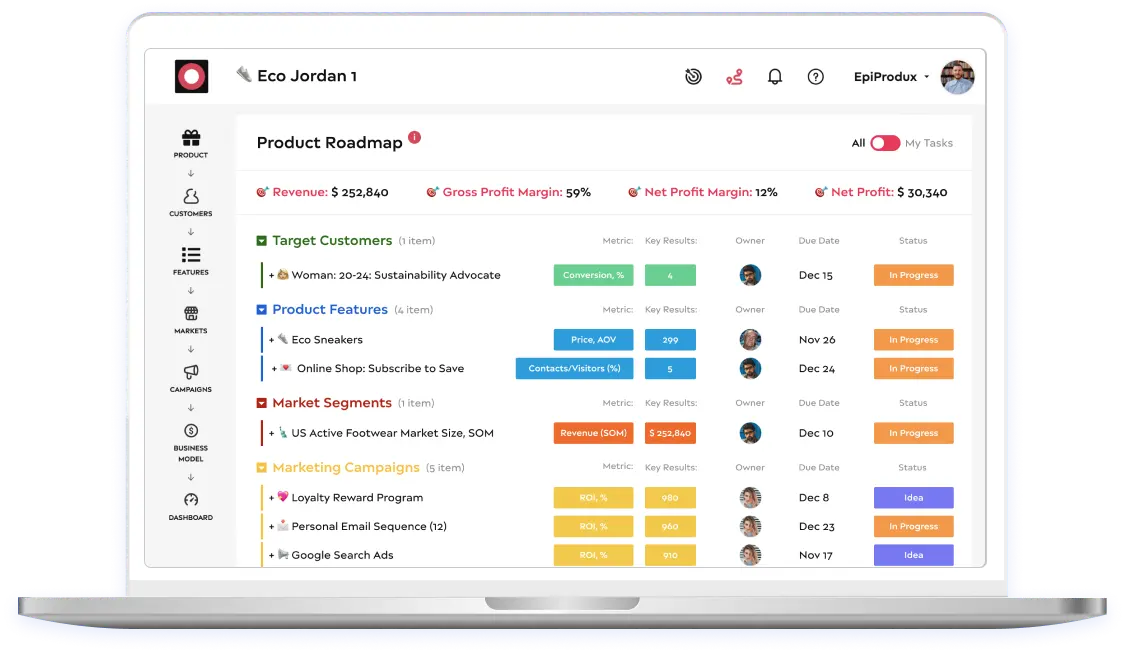 The Product Roadmap Benefits
Developers know what online shop features they are accountable for and when.
Sales can close more deals as they can confidently delight customers with the products customers truly desire.
A marketer can communicate unique product benefits in a target market segment.
Purchasing Managers procure the right products just on time when customers are ready to consume the products.

All without asking the already overburdened CEO
Free Roadmap Guide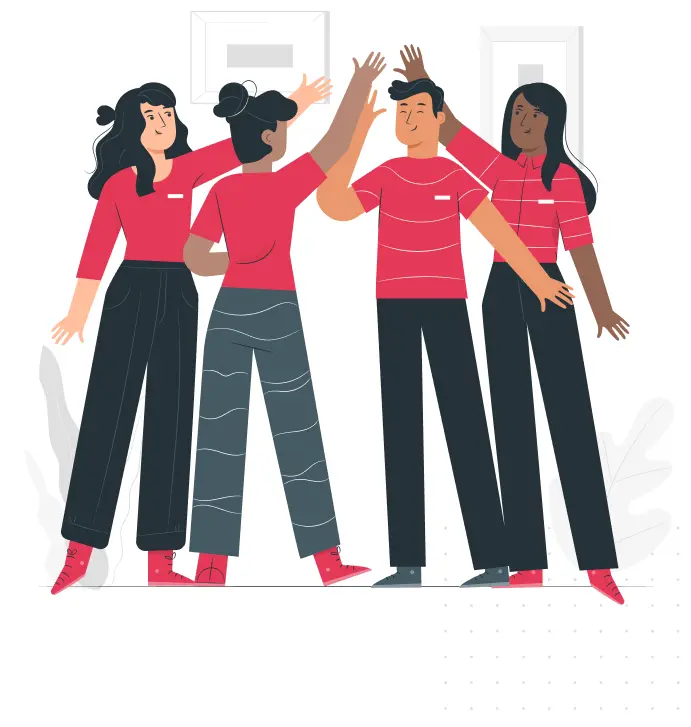 The 4 Whys Managers Ask
EpiProdux makes prioritisation of work tasks easy & accumulates ideas in eCommerce management.
Product Manager & Product Features
Why are we Selling a Product A with certain Feature X instead of Product B with Feature Y?
Sales & Target Customer
Why are we Targeting Customer Segment C with a Product A instead of Customer Segment D with Product B?
eCommerce Product Manager & Market Segment
Why are we Targeting Market Segment M with a Product A instead of Product B with Value-Benefit Y?
Marketer & Campaigns
Why are we increasing our Product A Revenue with a Campaign B instead of Campaign C with greater profit?
Product Lifecycle Management
Success stories of our customers using the business software of EpiProdux
eCommerce
Sales Growth
8 x
Retail
US go-to-market
4 x faster
Software
Profit Growth
2 x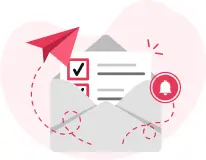 Enter your email to get Free Roadmap Guide
Go Back